Water Heater Installation San Diego
When you are looking for a Water Heater Installation in San Diego, there is a variety of companies to choose from.  We stand out from the rest and offers you peace of mind with our satisfaction guarantee.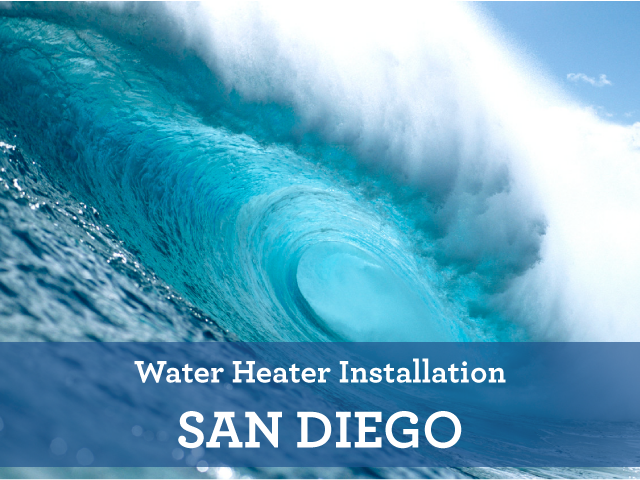 There are many options when choosing a water heater, we will help you pick the one that is best for your home and family size.  Whether it's a residence or a commercial location, know that when choosing LGE Prime Plumbing, your installation will be performed by a expert in water heater installation.